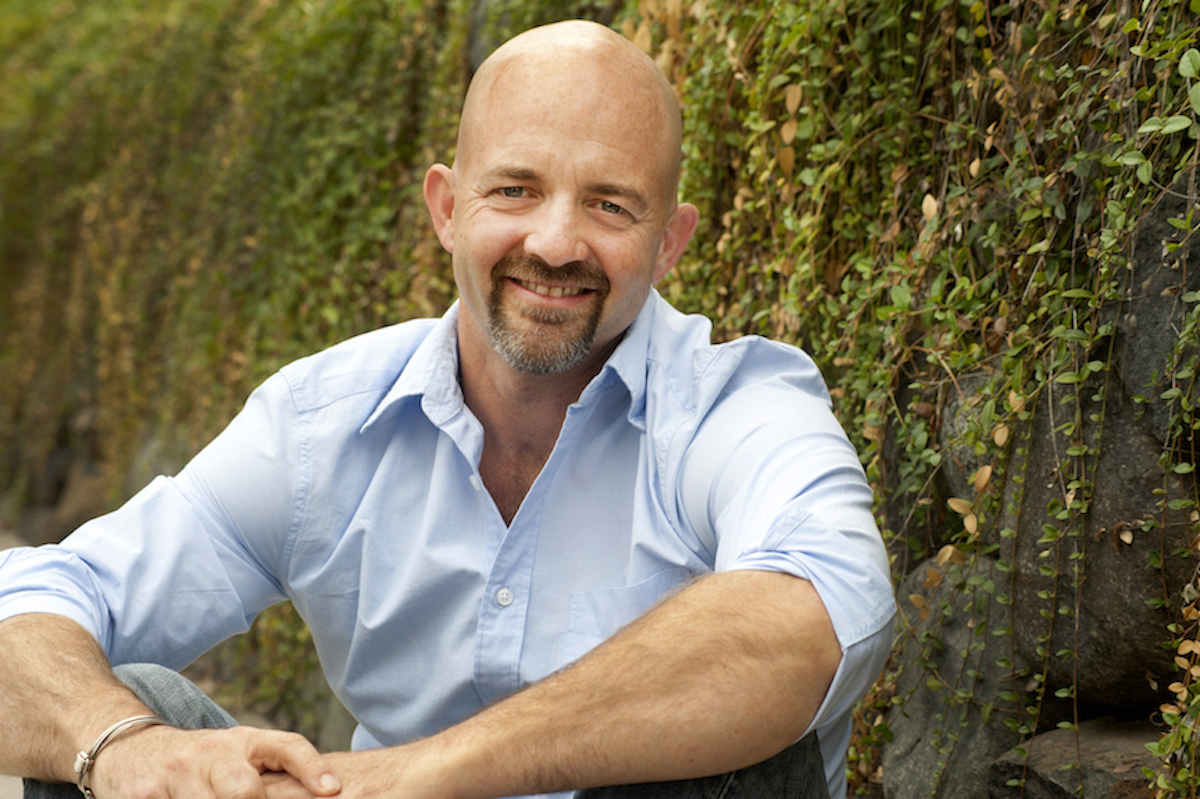 Ashland is an amazingly beautiful city in Southern Oregon. We are nestled in a valley 2,000 feet up and surrounded by mountains and miles of hiking trails. I moved here from Connecticut about 3 ½ years ago. My guest Kyle Mercer left Idaho and arrived here a little before me. And with him he brought years of experience as a mentor, coach, and teacher inspiring many to learn about the process of personal transformation and then empowering them to experience it.
Kyle has organized the knowledge he has gained from his decades of helping others with the wisdom from his own growth and evolution into a dynamic philosophy of personal transformation – Inquiry Method™. In this interview, we'll learn about Inquiry Method™, the very popular Mountain Experience Retreats that Kyle leads, and his soon to be released online course.
Always filled with humor and warmth, Kyle's enthusiasm for his life, his work, and his family is infectious. Please enjoy this delightful interview with a passionate teacher.
Deep gratitude to Brian Zach and SYNRGY for the use of their song 'Embrace The Change.'
Copyright © 2015 Caroline Ra. All rights reserved.