Morning is my favorite time of day. Through the years, since I was a teenager, I have developed rituals that keep mornings fun, energizing, and empowering and keep me fit, joyful, and aligned. Here are my personal morning rituals I practice to feel and look great every day at every age. Pick what works for you and enjoy the magic of the morning!
I started doing facial exercises each morning at about age 12. I read about The Lion Pose in a book my mom had from the 1960's  A Handbook of Yoga for Modern Living by Eugene S. Rawls. I then kept adding more exercises to my routine. It is many years later as I was born in 1957 so I can truly attest that facial exercises really do work!
Each morning after moisturizing my face, I go into a series of facial and neck exercises that look strange and feel amazing! Lots of people today call it Face Yoga. Prevents wrinkles. Improves circulation. Increases muscle tone. Contributes to a youthful, vibrant face and neck area!
I wake up in the morning and smile in the mirror. I love my face! And my neck!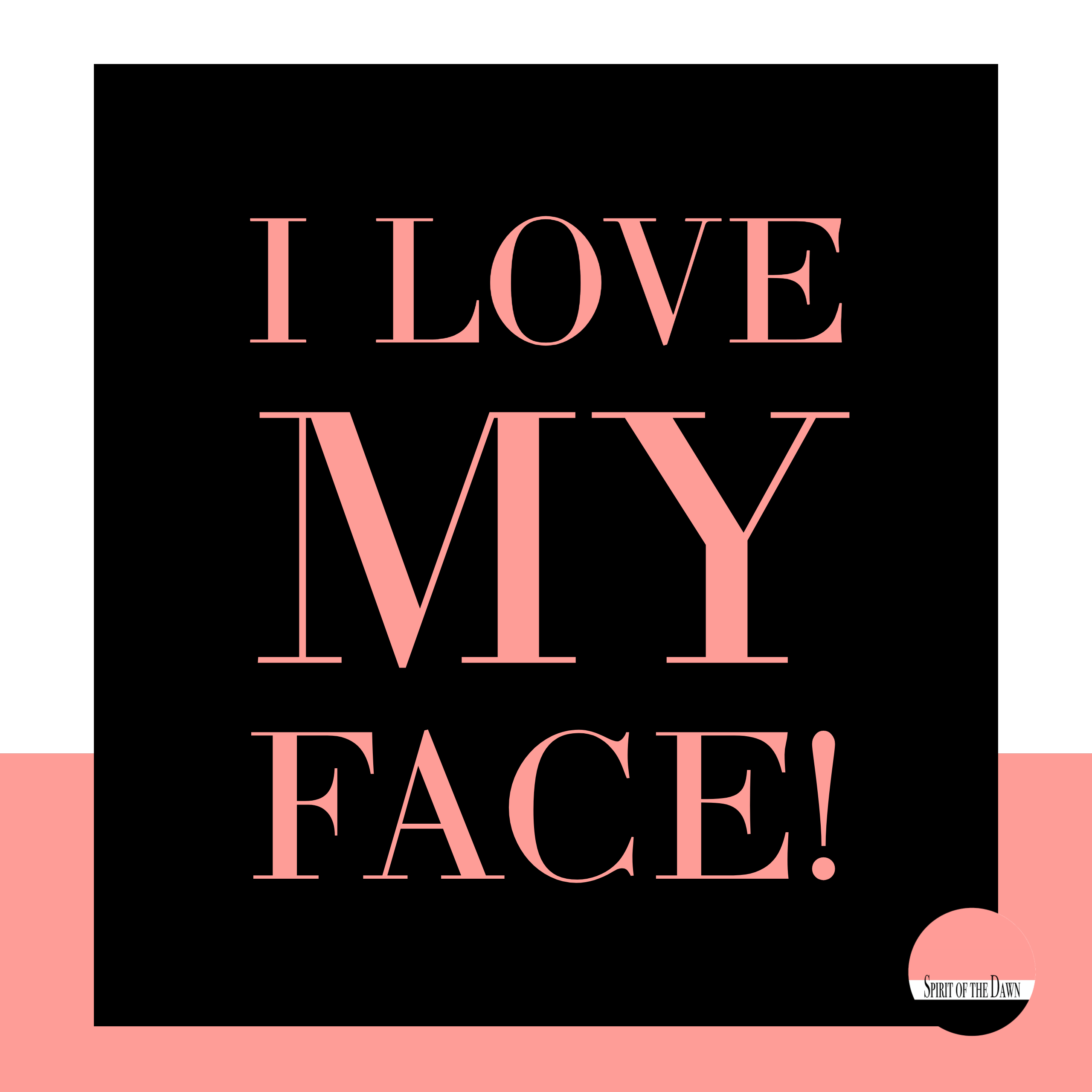 I really wish I had learned to exercise my eyes when I was younger way before my vision began to decline at age 40. I would have gone that route instead of getting eye glasses. I truly believe, in my case, I could have maintained healthy vision if I had never gotten glasses, though I do understand they can be vital to many.
I first learned about eye exercises when my youngest, at age 7, was diagnosed with the vision of a 2-year-old. We were referred to a wonderful pediatric vision specialist. She and her team worked closely with my son. His vision improved greatly and he was able to give up glasses by age 12. 
I do a set of eye exercises each morning. I love my eyes!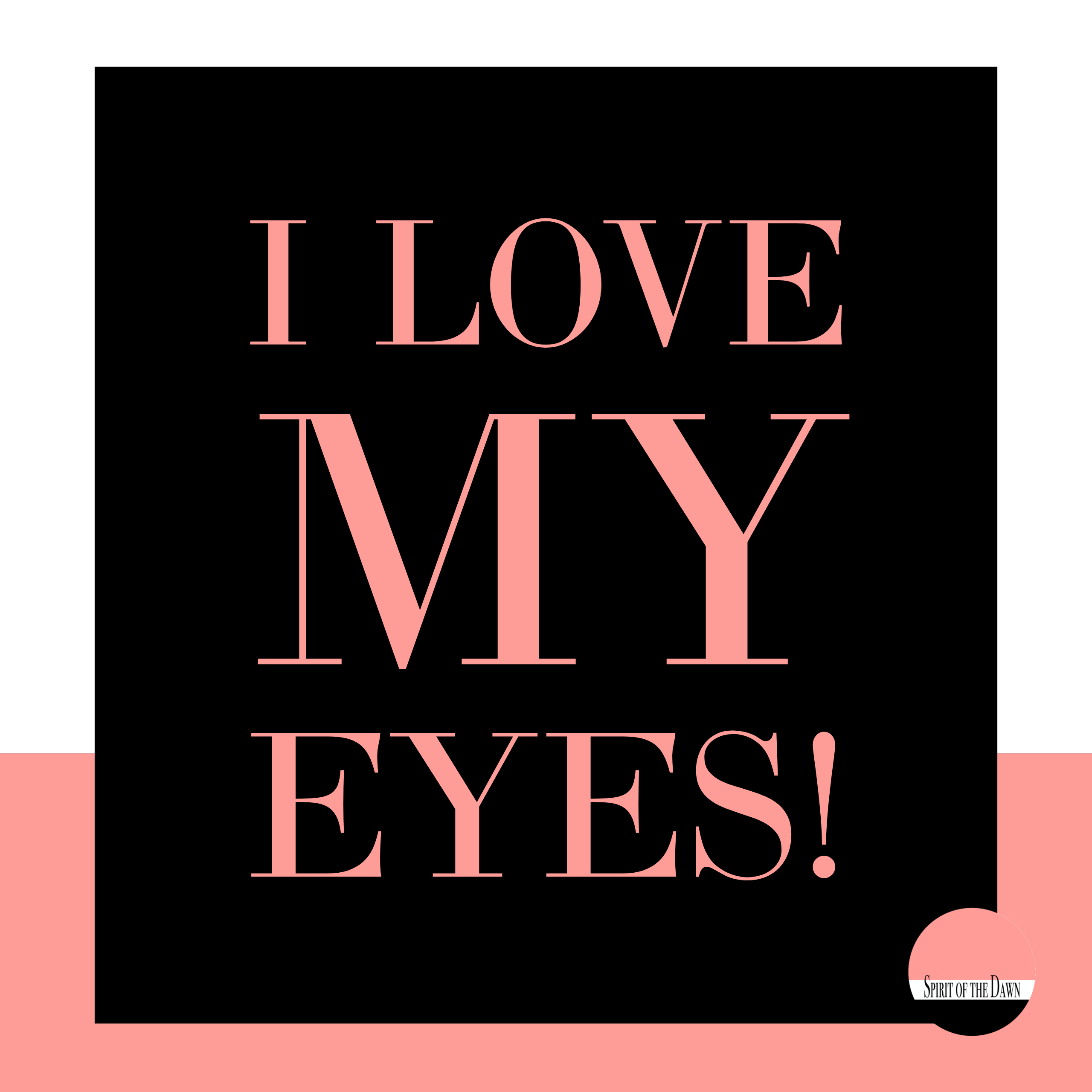 Wonderful to do before a morning shower or combined with foam rolling, dry scrubbing is invigorating and fun. The idea is to scrub the thighs, butt, abdomen, lower back, and upper arms in the direction of the heart in strong, long strokes. It helps detox those areas and bring unhealthy fat deposits to the surface so that they can be broken down and reduced.
When I first heard about dry scrubbing, I realized I already had the perfect brush, round with stiff bristles. I just never knew what to do with it. 
Yes, it is a tad painful or rough, but I really enjoy it each morning and so does my butt. I love my butt!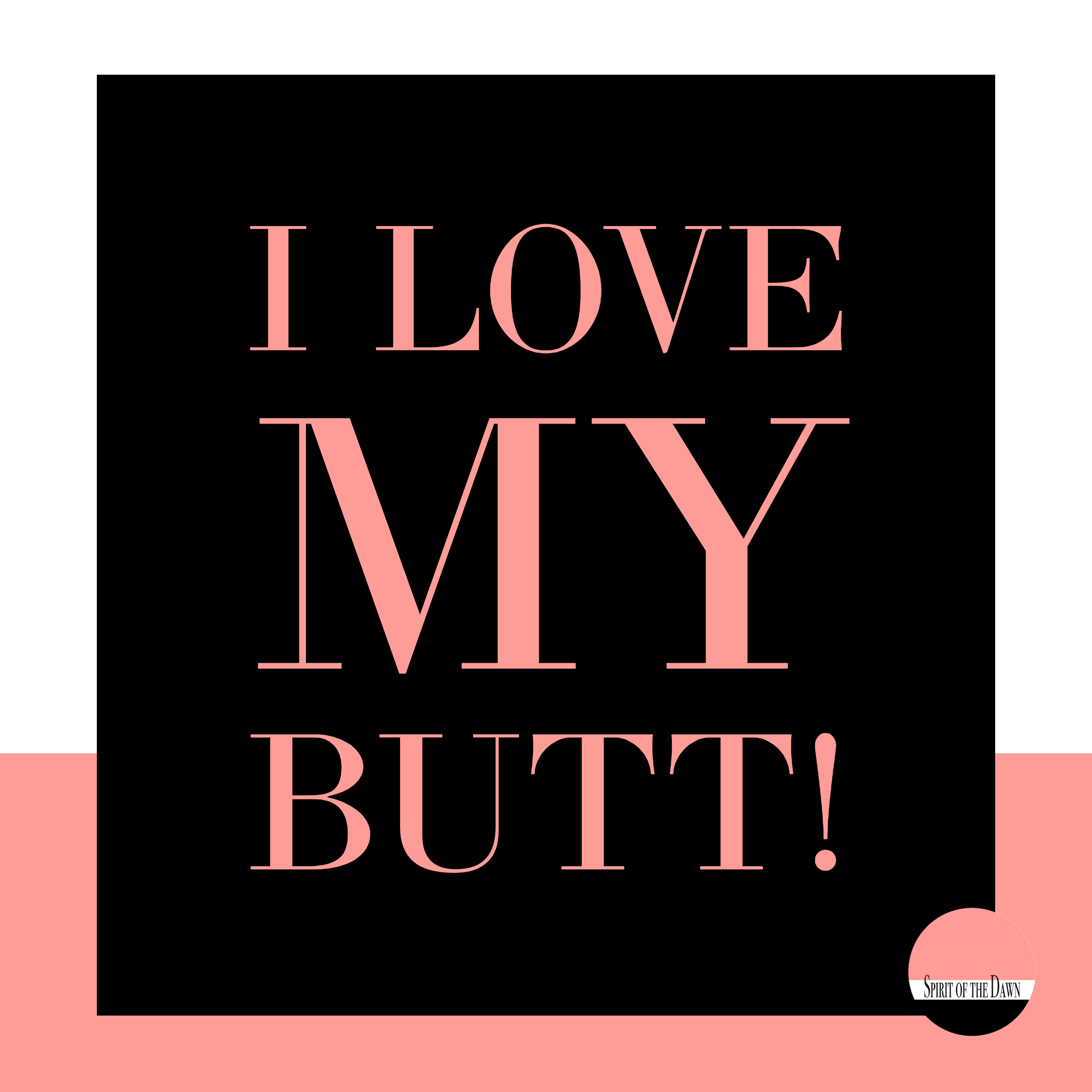 After a session of foam rolling, I always feel taller, more toned, and aligned. It helps with muscle recovery, alignment, detoxification, unhealthy fat deposits, and myofascia shape and health. I use a fairly firm 36" roller with bumps that help with lymphatic drainage and decrease inflammation.
Foam rolling might seem strange if you haven't tried it, but it is so fun to do and well worth the investment. Try borrowing a roller to get started and see if you enjoy it.
I know my legs love it. And I love my legs!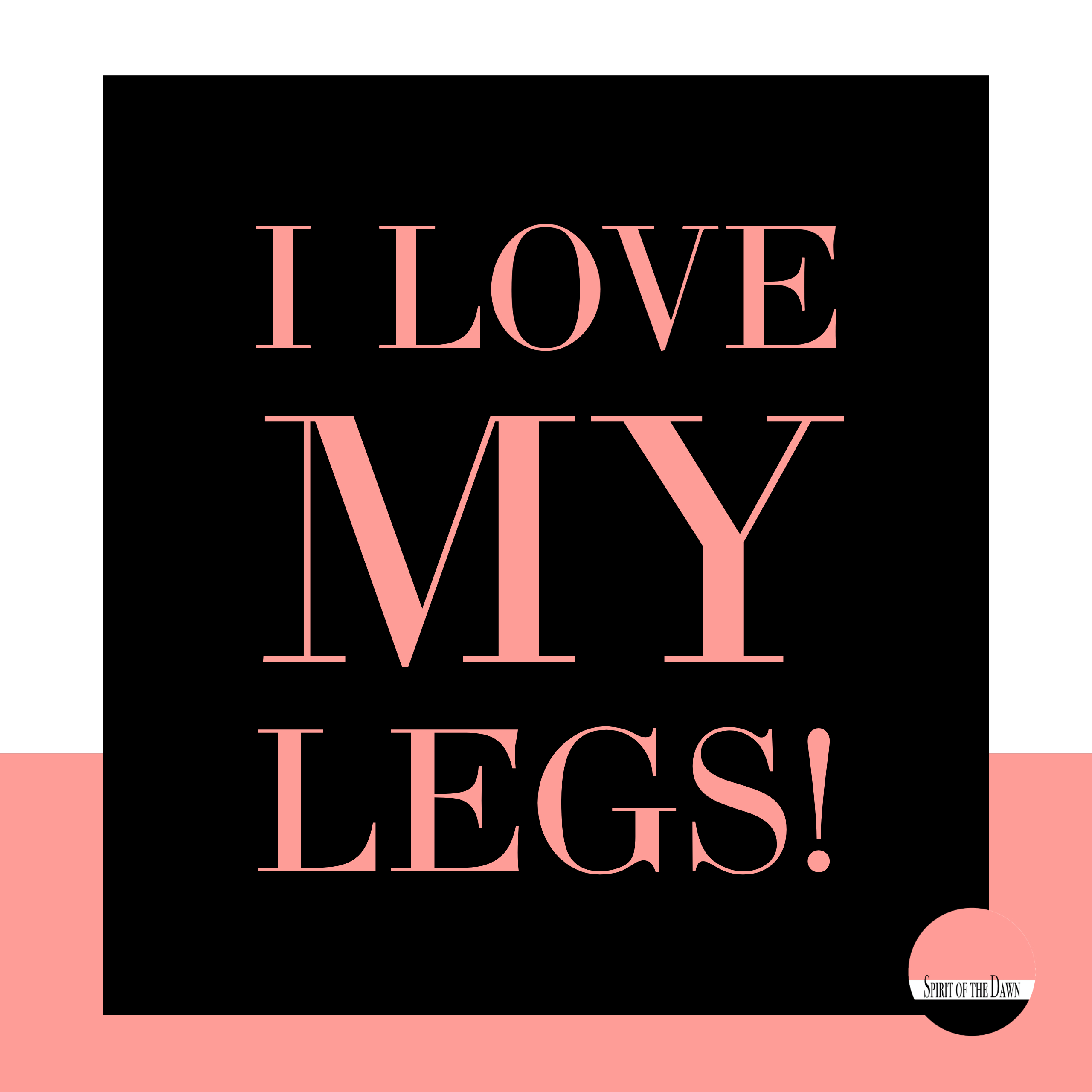 Here's another set of exercises I have been doing since about age 12. These exercises are beneficial for men and women and for all size breasts. My goal many years ago was to prevent sagging by exercising the muscles connected to the breast area. My mom taught me some of these exercises when I was 12 and I read about the others in books or learned from videos always adding to the routine. I have been faithful to this morning ritual for about 50 years now and boy has it worked keeping my chest and arms toned and youthful.
Mostly the routine is focussed on isometric exercises targeted for the chest area plus a variety of arm circles for toning and flowing movements for getting the synovial fluid moving. It helps wake up my body, relieve morning stiffness, and prepare me for more exercising like yoga and pilates and fun activities like walking our dog.
I love my chest exercises and I love my breasts!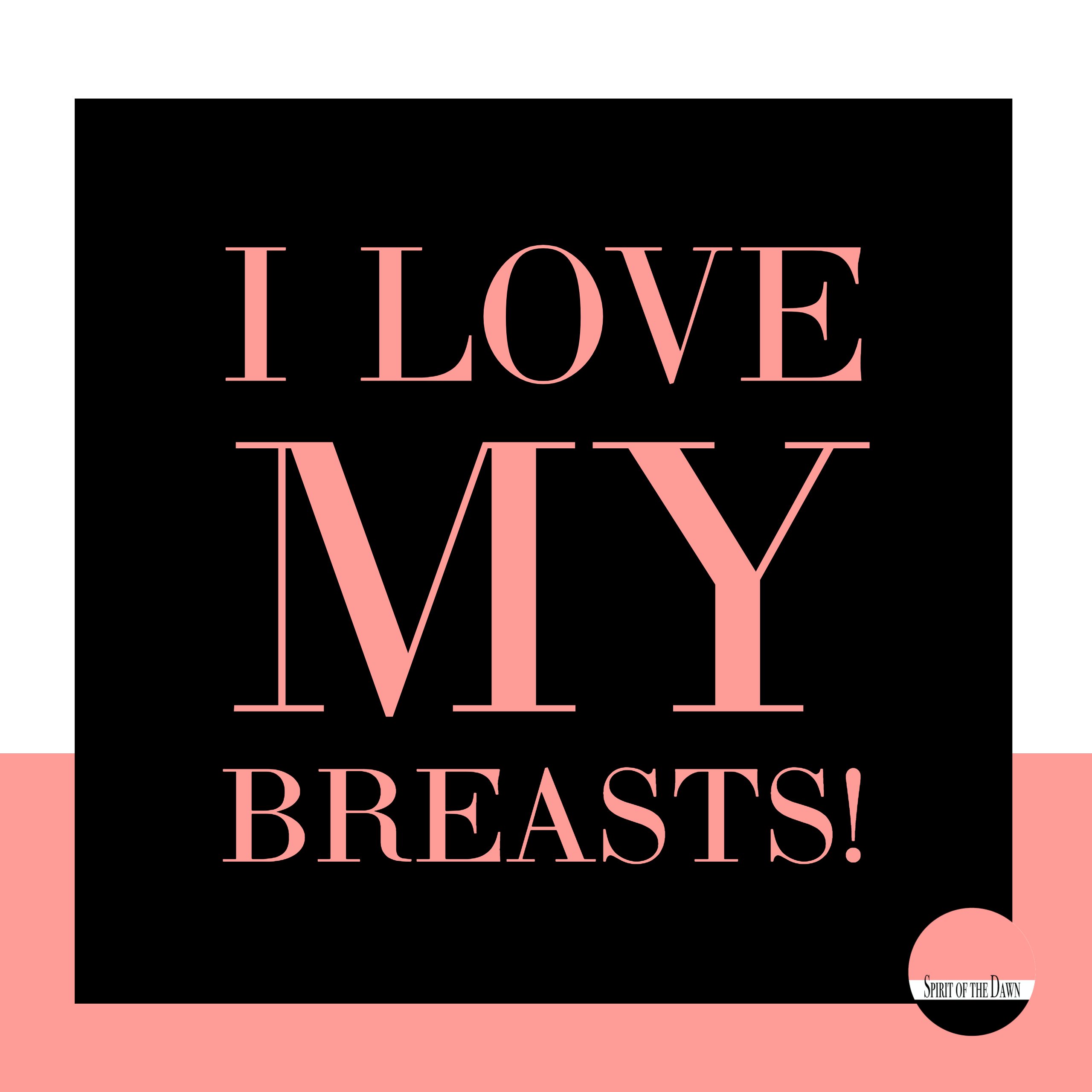 6) PELVIC FLOOR EXERCISES
I first heard about pelvic floor exercises or Kegels when I was pregnant with my first child back in 1987. I thought, "Wow, that makes sense!" and I have been doing them every day since then.
Definitely worth doing and important for both men and women. The pelvic floor muscles are at the bottom most part of the core. They are slightly different for male anatomy and female anatomy. If you haven't already started with these, find out how to do them, and take off. Important for preventing incontinence issues as you grow older and also vital to a healthy sex life!
I really enjoy doing my pelvic floor exercises and I love my floor!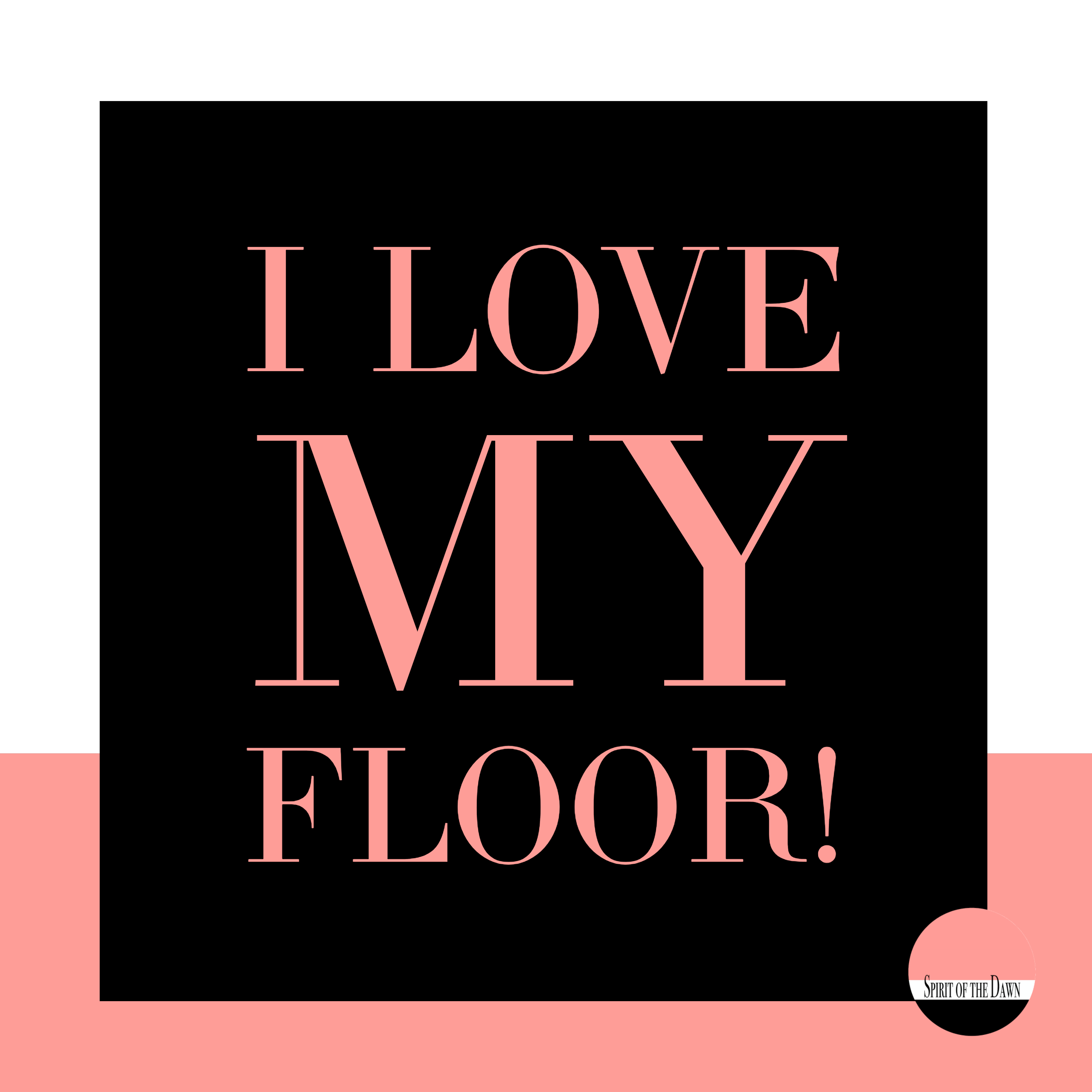 I first learned to do yoga when I was fifteen when our gym teacher taught us poses. What an amazing feeling! I fell in love with yoga in that moment and with the way it makes me feel. Yoga opened within me a deep connection with my body which has grown and evolved through the years as has my morning practice keeping it alive and fun. Yoga is truly my first love.
In recent years I have added in a strong pilates practice which has helped so much with strength and body shaping. I am enjoying being stronger, fitter, and curvier. I am also amazed at how much I have progressed and that feeling acts as a metaphor for other areas of my life.
I love my date with my yoga & pilates mat each morning and I love my mat!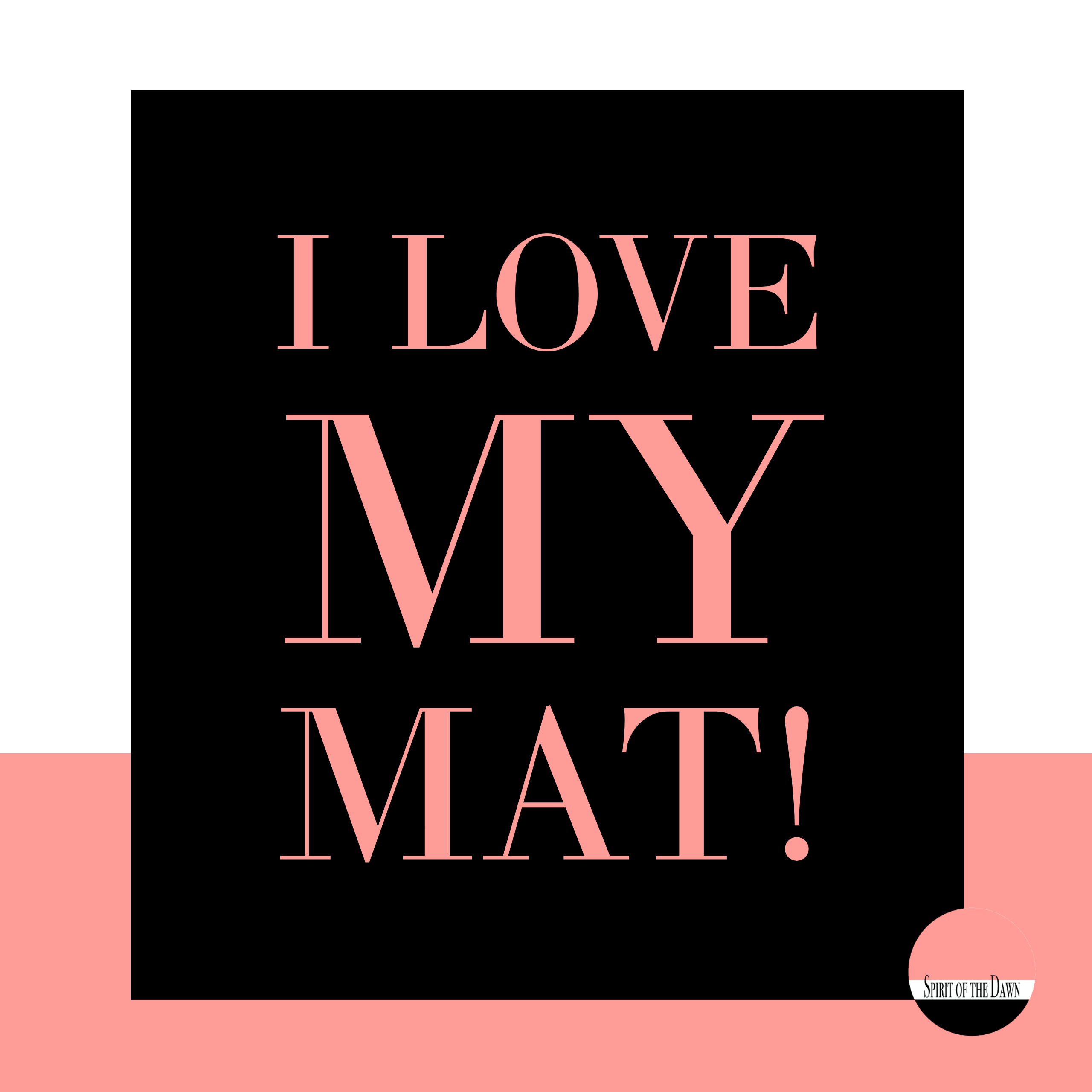 My passion for long walks came in high school. It was my way to get out of the house, get exercise, and spend some time with myself and my own inner thoughts.
It's years later now and my passion for walking is still strong. The houses in our neighborhood are set into hills with lovely views of the surrounding mountains. I can leave my house and head down to walk around the university campus or head up to one of the trails. Year round there is fantastic hiking right in Ashland and the surrounding areas. 
I take a few walks every day, but I do have to admit, these days I am usually being pulled up and down the hills by an old and excitable pit-bull-pointer mix named Rose. She makes walking much less meditative and more of a potentially dangerous adventure!
But I love her and I love my walks!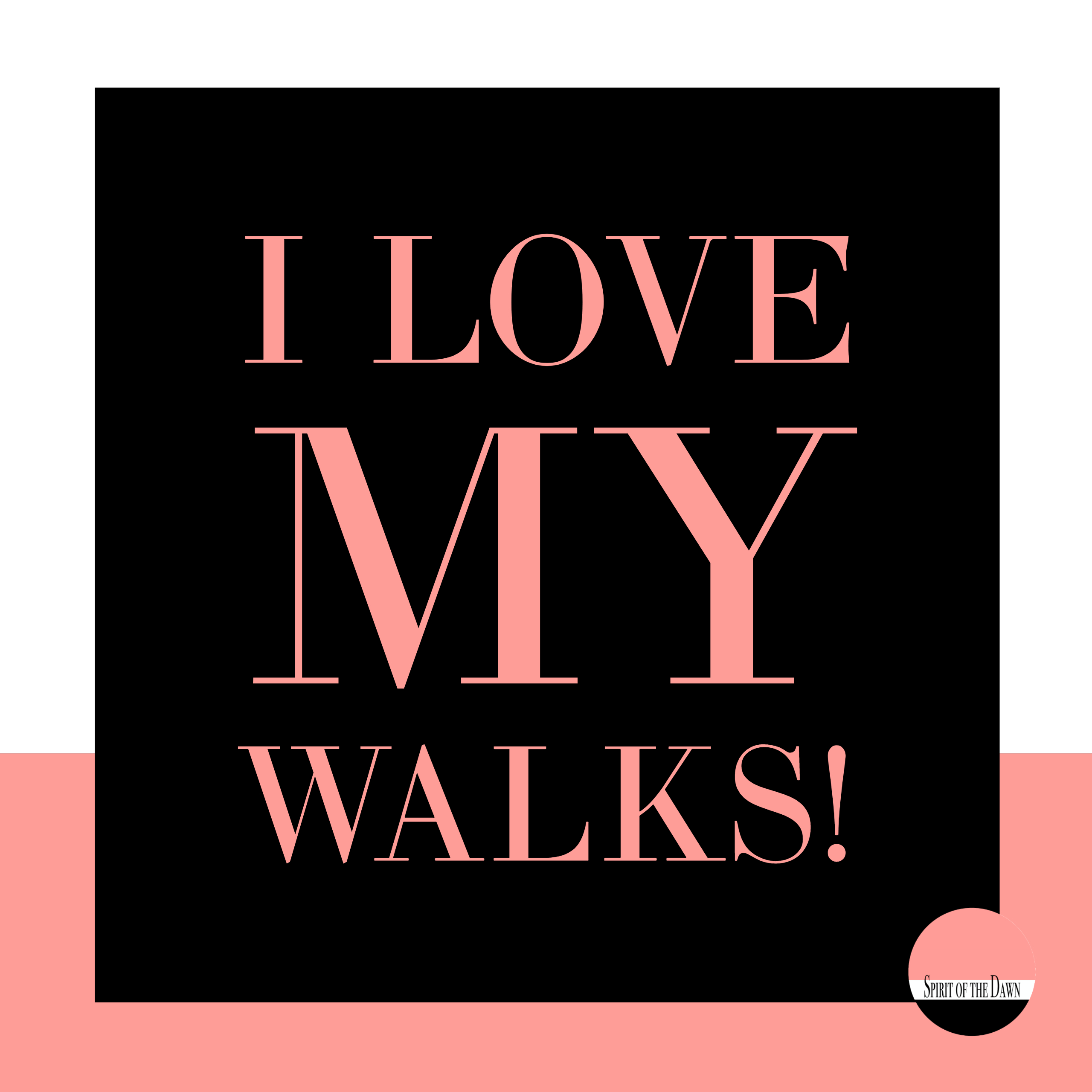 I rely on my morning smoothie to start the day packed with protein, healthy fats, and a variety of superfoods. I make a double-sized one each morning - about 32 ounces  - and pour it into 2 giant mugs for my partner Jason and myself to enjoy. This routine helped Jason to kick his coffee habit. He's also an expert at safely opening up young coconuts!
There are so many wonderful superfoods to put into smoothies, but I do have my favorites:
PROTEIN: Pumpkin Seed Protein Powder
ENERGY, TASTE, & TEXTURE: Ripe Bananas - fresh or frozen
FATS: Coconut Butter, Avocado, or the meat scraped out of a Young Coconut
LIQUID: Filtered Water or Coconut Water from a Young Coconut
SUPERFOODS: Raw Cacao with a small amount of Camu Camu or Chlorella with Camu Camu, Moringa, and Matcha
PROBIOTICS: The contents of my favorite vegan brand without the capsule
Before serving the smoothies, I place my hands above them and thank the plants for coming to us to nourish our bodies. I express blessings and gratitude to our bodies, faces, and all aspects of our beings. I thank my team and set intentions for the day. What a wonderful and connected feeling! Then I wake up Jason with a delicious smoothie.
I love Jason and I love our morning smoothie time!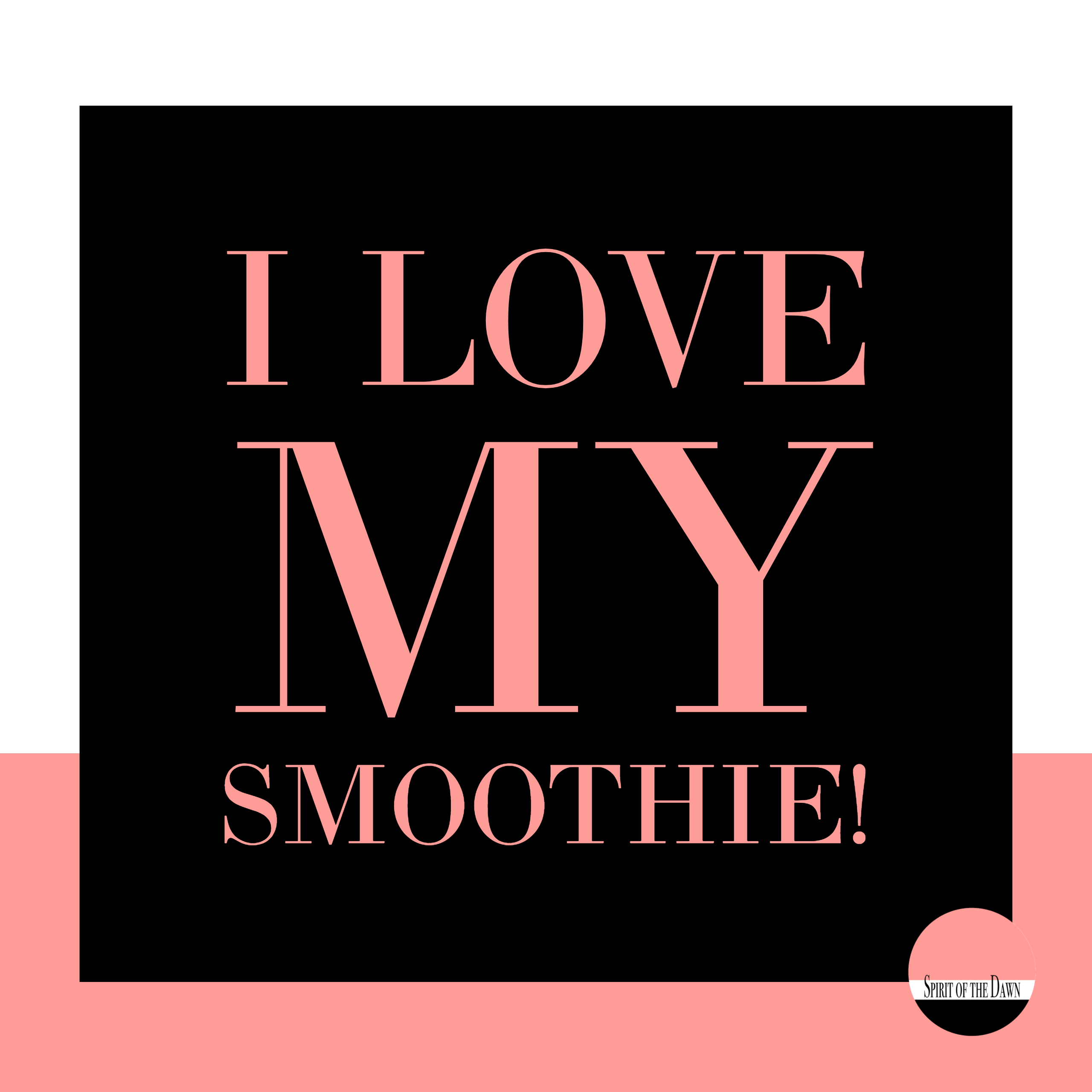 Ten years ago, I began the practice of greeting the day and have been doing it each morning ever since. Each dawn as the sun prepares to rise over the ridge to the east here in Ashland, I greet the new day with affirmations of positivity and joy as I celebrate the daily process of rebirth and renewal. About the same time that I received greeting the day, I also received the vision for Spirit of the Dawn. 
If the idea of this morning ritual touches you in some way, I invite you to write your own personal greeting or enjoy working with my Greeting the Day:
I am reborn to this new day.
I see more clearly my path.
I am joyful and loving along the way.
My thoughts are empowering, my words kind, my intentions sincere.
I give and receive in honesty.
My actions are those of a god walking on two legs.
My heart beats with the exhilaration of my existence and burns with the passion of a goddess dancing with fire.
I rise to meet the challenges on my path and pass through to a greater reality.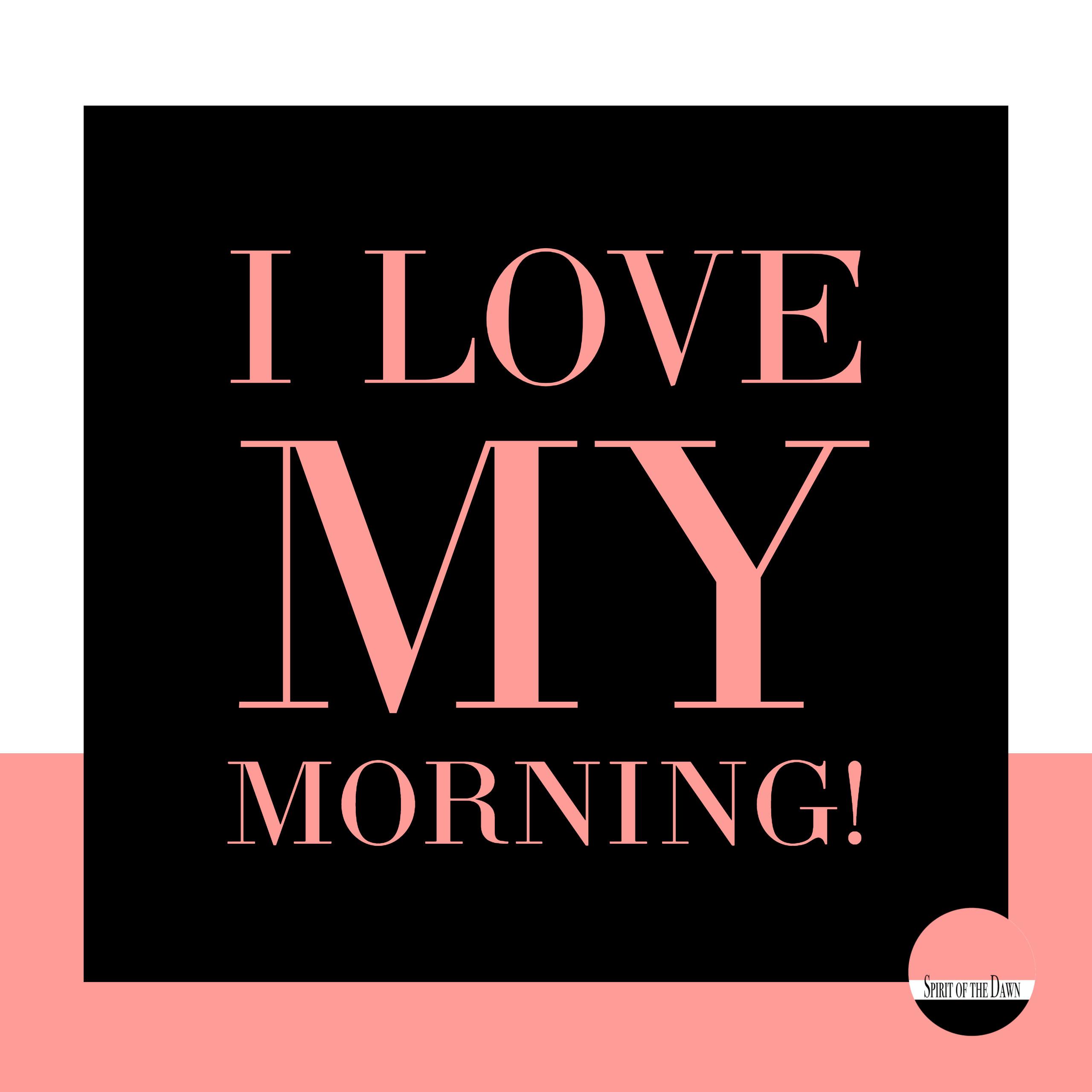 Do you have a favorite morning ritual? I would love to hear about it. Please share in the comments section below!
COPYRIGHT © 2018 CAROLINE RA. ALL RIGHTS RESERVED.