This Strawberry Matcha Smoothie is my go to rejuvenator after a hot session in the garden or on the computer! Cold, delicious, and energizing! Use strawberries fresh from the garden if you have them!
Yields: One 16-ounce Smoothie
Special Equipment: High-Powered Blender
Smoothie Ingredients:
1 Large Frozen Banana, peeled, and cut into thirds
6 Strawberries, stems removed
1 Tablespoon Coconut Butter
2 Tablespoons Pumpkin Seed Protein Powder
1/2 teaspoon Matcha Tea Powder
1 Tablespoon Local Raw Honey or 1 pitted Medjool Date
3/4 cup Spring or Filtered Water, preferably cold
Prepare Smoothie:
Place all ingredients in blender container. Using the blender tamper, if your model comes with one, starting on low speed and building to high speed, blend until extra-smooth and creamy. Pour into a glass and enjoy. Prepare to have untold energy!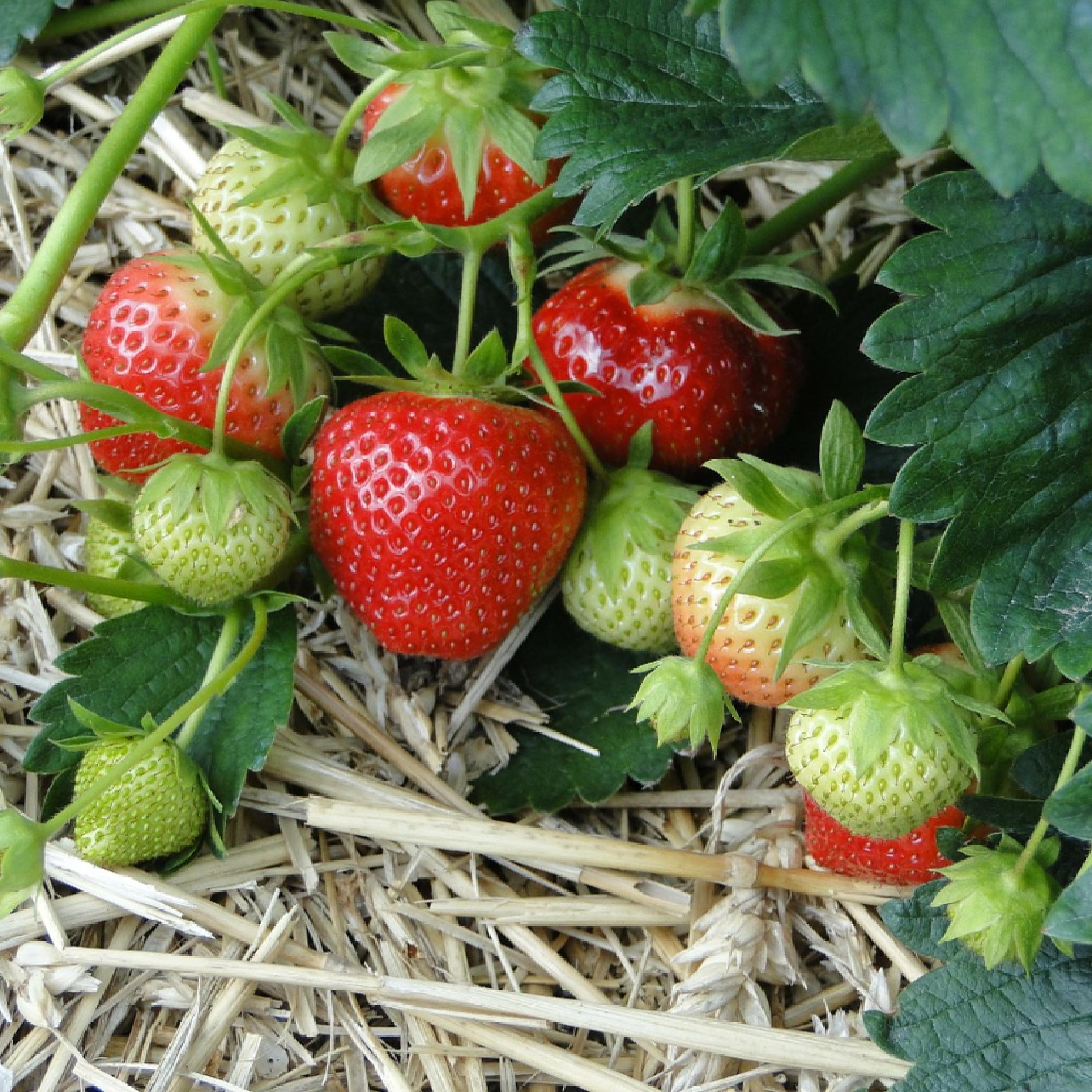 Copyright © 2017 Caroline Ra. All rights reserved.
MORE TOOLS & INSPIRATION!