Welcome to Spirit of the Dawn!
Do you sense it? That wonderful knowing that this is the moment, the year, and the life to step into your truest self. To express the Magic of Your Soul in all of your actions, thoughts, and emotions. What an exciting time it is!
I invite you to share this journey of conscious evolution, empowerment, and creative expression with me.
In loving service,
Caroline Ra
Pleiadian Emissary of Light
Soul Aspect of Ra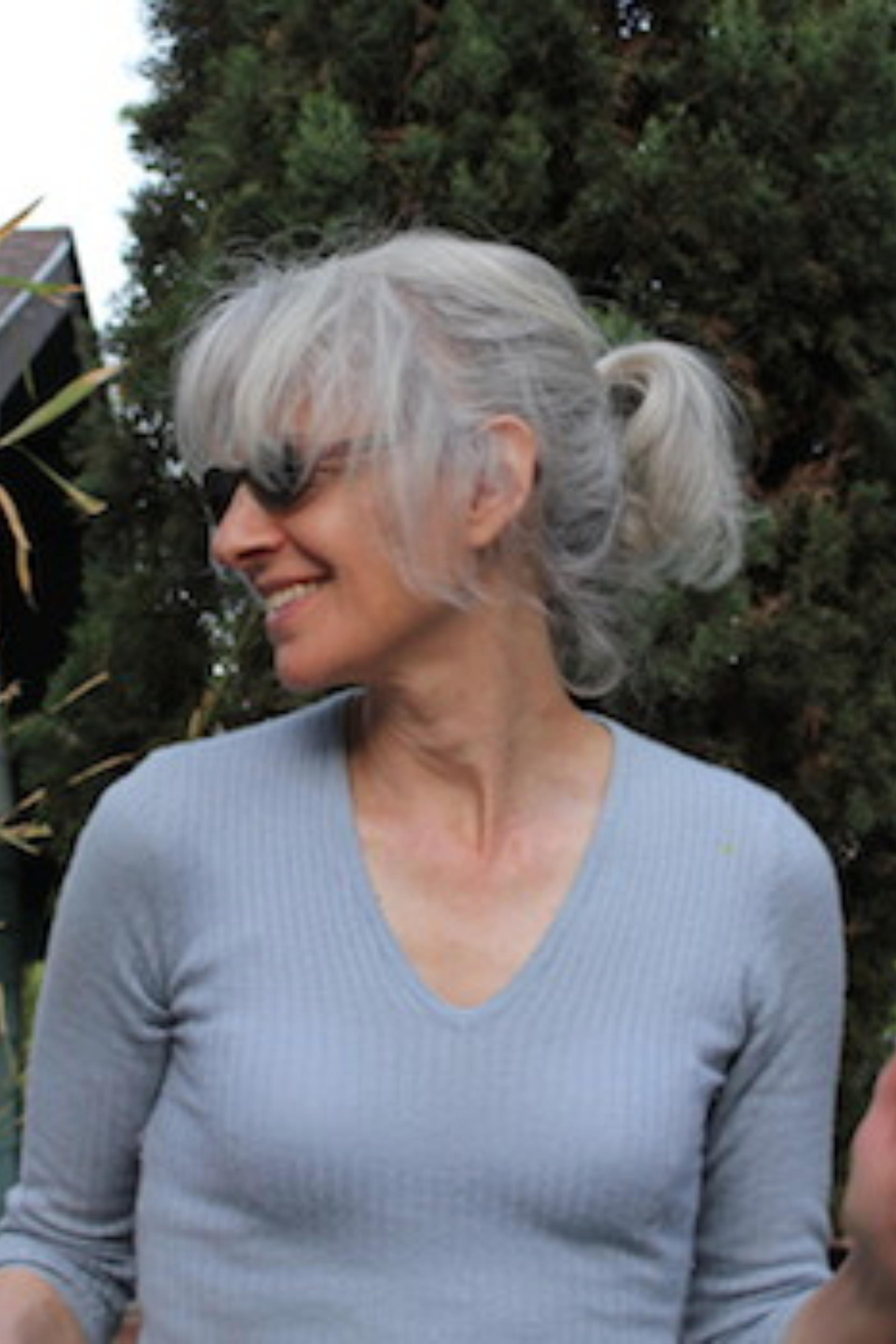 Spirit of the Dawn Podcast
Inspirational Interviews with Leaders in The Shift in Consciousness!
Listen to Podcasts