Welcome to Spirit of the Dawn!
Do you sense it? That wonderful knowing that this is the moment, the year and the life to step into your truest self. To express the Magic of Your Soul in all of your actions, thoughts, and emotions. What an exciting time it is!
Join me as we launch The Art of Raw Desserts this spring, a collection of online courses detailing the creative process involved in making my raw cakes, pies, tarts, cookies, and gelatos and then bringing the student into their own creativity through original projects. So excited about sharing my passion for raw food cuisine in this new platform! Spirit of the Dawn Podcast is in its second season with inspirational interviews with leaders in the shift in consciousness and a new look as we are producing a vodcast along with the podcast. And my blog is evolving too with articles on conscious living and conscious business, plus energizing recipes from my allium and nightshade free raw food cuisine.
I invite you to share this journey of consciousness, empowerment, and creative expression with me,
In loving service,
Caroline Ra
Pleiadian Emissary of Light
Soul Aspect of Ra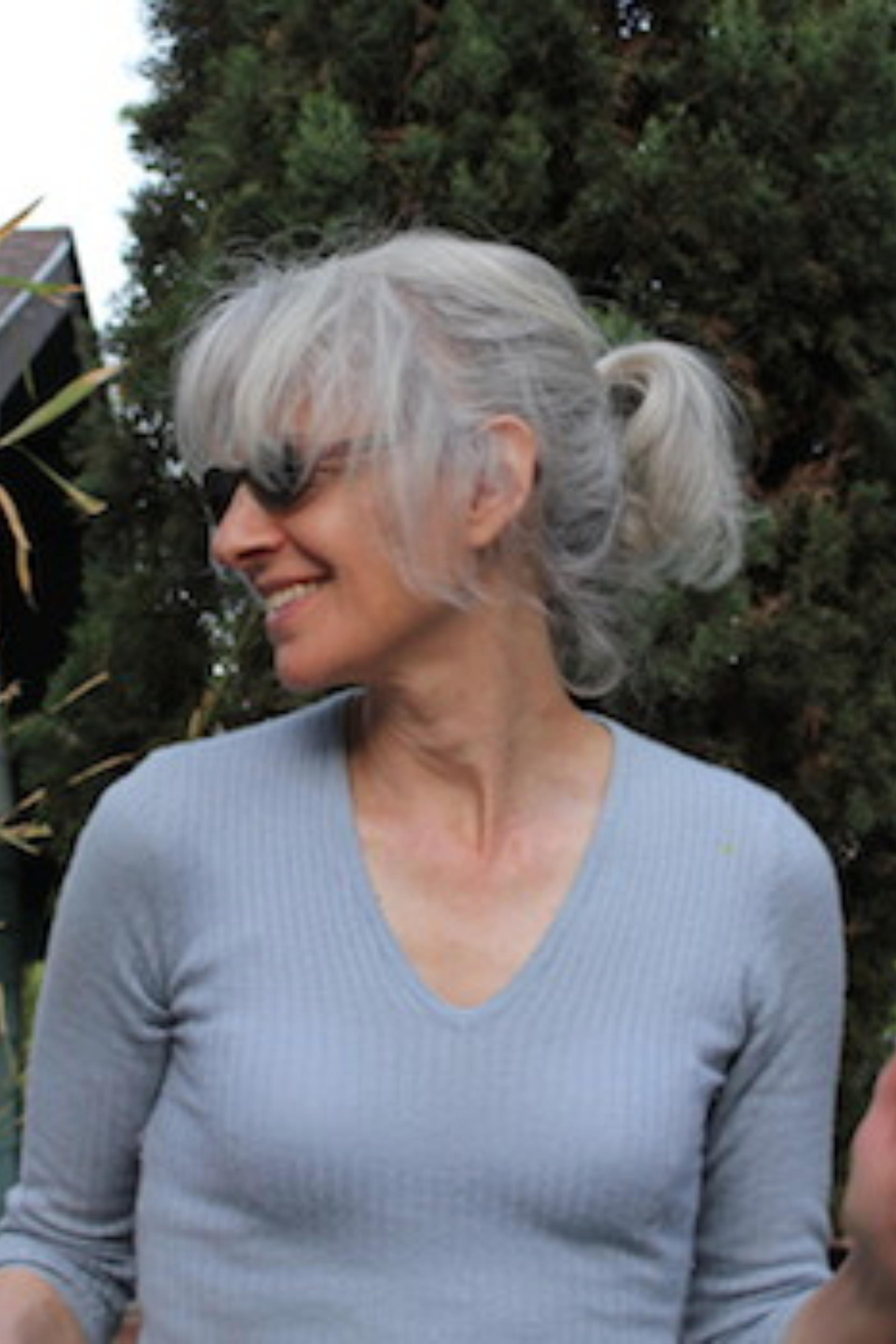 The Art of Raw Desserts with Caroline Ra
Online Course Collection Launching Spring 2017
Fall in love with desserts all over again!