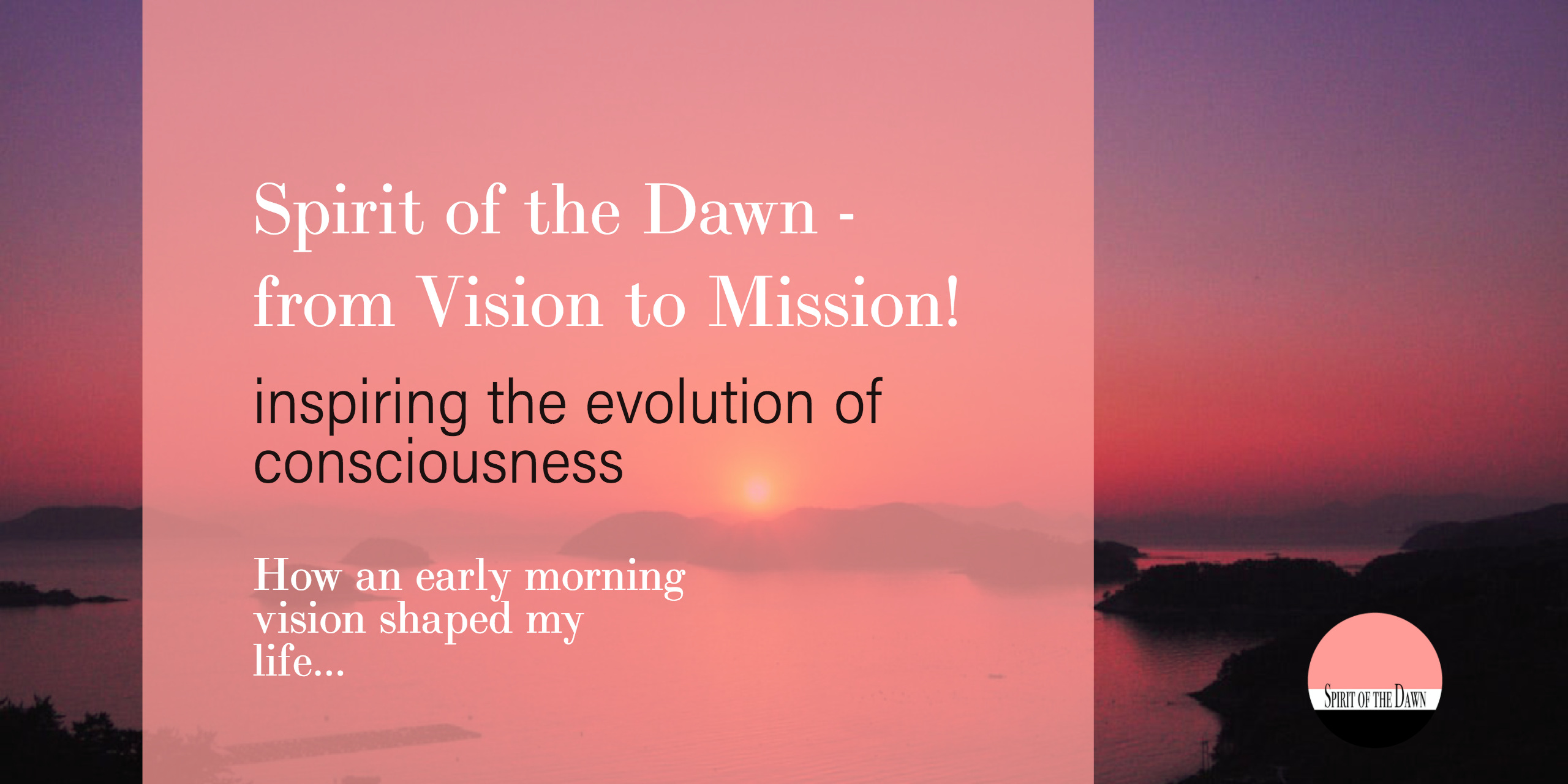 S

pirit of the Dawn was birthed early one September morning in 2008. I awoke with a vision of an orange web page with an orange sun rising – then appeared the words Spirit of the Dawn and spiritofthedawn.com. In the moments, days, weeks, and years that followed Spirit of the Dawn grew and evolved in magical ways always with the core mission to inspire personal evolution, consciousness, vibrancy, empowerment, creative expression, and unconditional love for ourselves and all others.
I am deeply joyful to be celebrating Spirit of the Dawn's 10th Anniversary with the creation of Soul Passion Project. Spirit of the Dawn has wanted a child for a while and we have just given birth beginning with the opening of Soul Passion Project Community, an online community of conscious creators dedicated to soul-driven creative expression and its personal and global impact.
Soul Passion Project Gatherings are monthly virtual events joining together the Soul Passion Project Community in celebration of Conscious Creativity!
Soul Passion Project Coaching with Caroline Ra inspires conscious creators to tap into their soul-driven creative expression. It is project-oriented coaching inspiring creators to experience personal transformation through conscious creative expression and conscious lifestyle choices. Coaching services focus on the beginnings, endings, and rebirths of the creation process and the personal evolution of the client.
Another project that is eager to be born is our online course platform Spirit of the Dawn Academy. We will be offering course collection subscriptions and individual in-depth programs. We will be launching with our first membership collection - The Art of Raw Desserts Club!
Caroline's Blog is my conscious lifestyle blog where I share my personal insights and tools into living a conscious vibrant lifestyle at every age.
And Spirit of the Dawn Podcast is where I sit down and talk with leaders in the shift in consciousness - artists, authors, healers, and visionaries. Each show is like a personal workshop for me as I learn so much from my guests.
I hope that you will join us and Inspire The Magic of Your Soul!
In loving service,
Pleiadian Emissary of Light Caroline Ra
Soul Aspect of Ra