PODCASTS LOVE TO BE SHARED!
Sacred Music with Ena Vie & Howard Lipp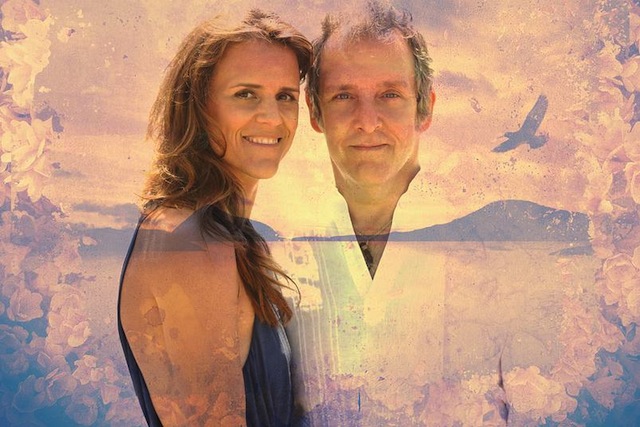 Join Caroline as she welcomes her guests creators of sacred and healing music Ena Vie and Howard Lipp. Ena and Howard share their stories that led them to meet, fall in love, and begin a beautiful co-creative process as husband and wife creating healing and beautiful music together. Ena and Howard share their very beautiful Earth Prayer, the lullaby Moonbeams and Starstreams, Rise from their upcoming release Filled with Light, and a seasonal offering Have Yourself A Merry Little Christmas. Woven within this musical show are Ena and Howard's words of wisdom on personal and planetary healing. A magical show filled with humor and love!
Copyright © 2013-15 Caroline Ra. All rights reserved.
Podcast: Play in new window | Download
Subscribe: Apple Podcasts | Android | Email | Google Play | Stitcher | RSS | More