Are the plants calling to you? Is it time to connect more deeply? Time to learn to work with the plants that surround you each day? When my guest, author and herbalist Ellen Evert Hopman, realized her deep connection with the realm of plants, she devoted her life to working with their healing wisdom. In this interview, Ellen shares how years ago, while studying art history in Italy, her life took a new direction as she became involved with a Franciscan community and soon after studied at Findhorn in Scotland. Ellen shares her life in the woods of Massachusetts and describes how she lives with the seasons working with the plant medicine year round. We discuss her recent release Secret Medicines from Your Garden: Plants for Healing, Spirituality & Magic, a compendium of knowledge about working with plants from many traditions and cultures. She introduces us to the Doctrine of Signatures, a way of learning about a plant's healing properties by observing its characteristics and how it grows. We discuss the various styles of plant communication, learn about Animal Spirit Medicine, herbalist William LeSassier's Triangle Method, and much more.
Please enjoy this informative interview with a wise and dedicated teacher!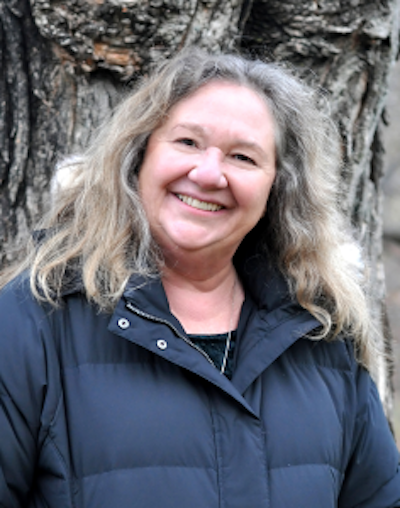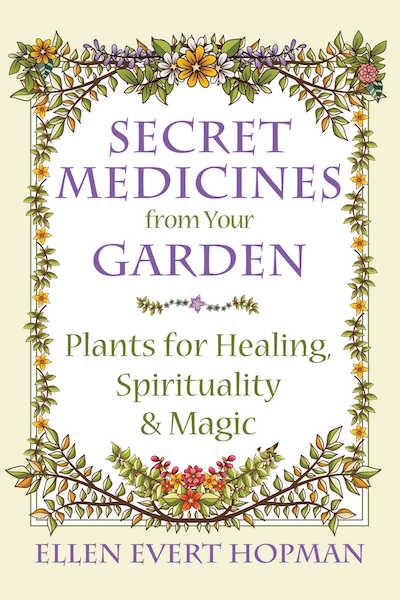 Ellen Evert Hopman has been a teacher of herbalism since 1983 and a Druidic initiate since 1984. She is a founding member of the Order of the White Oak, an Archdruidess of the Druid Clan of Dana, and a member of the Grey Council of Mages and Sages. Ellen is the author of numerous books including A Druids's Herbal for the Sacred Earth Year and a delightful book that I enjoyed exploring with my children when they were little Walking the World in Wonder: A Children's Herbal. Learn more about Ellen and her offerings at elleneverthopman.com.
Podcast: Play in new window | Download
Subscribe: Apple Podcasts | Google Podcasts | Stitcher | Email | RSS | More
Deep gratitude to Brian Zach and Synrgy for the use of their song 'Embrace The Change.'
Copyright © 2016 Caroline Ra. All rights reserved.
MORE INSPIRATIONAL INTERVIEWS!