Since I was a small girl I have been fascinated by health and nutrition. I made a vow to myself at a young age to take care of myself through the years, to stay thin, and to look and feel great at every age. That promise to myself has been a beacon for me through the years and has served me well. Each day I learn more about taking care of myself by listening to my body and its needs and through learning from the work of innovators dedicated to teaching health and well-being.
When I first learned of my guest, Dr. Mark Mincolla, I was excited to find a true innovator with information about weight loss, diet, health and nutrition that I knew I needed to know and to share. Dr. Mincolla combines warmth and compassion with a scholarly knowledge of nutrition and healing modalities to create an innovative approach to healing and wellness. He is a visionary natural health care practitioner who has transformed the health of thousands of people over the past thirty years. Dr. Mincolla has integrated ancient Chinese energy techniques with cutting edge nutritional science to develop his Whole Health Healing System. He is the best-selling author of Whole Health and he joined me to discuss his latest release, The Whole Health Diet: A Transformational Approach to Weight Loss.
Dr. Mincolla brings a fresh approach to diet and weight loss. In this interview he shares with us the importance of wholeness valuing emotional and spiritual well-being in addition to choosing the foods that best fit each person's individual needs. Please enjoy this interview with a wise and compassionate teacher.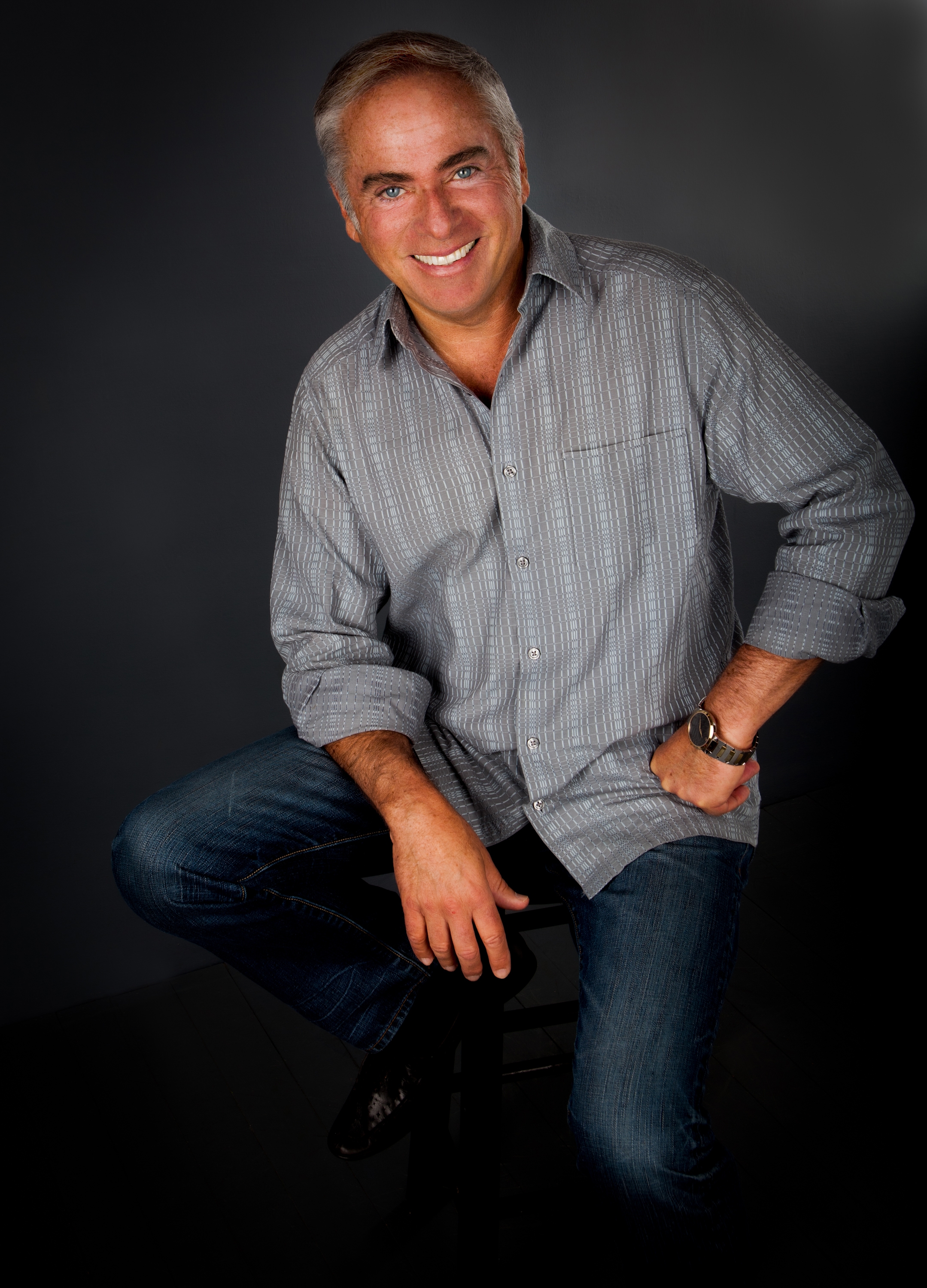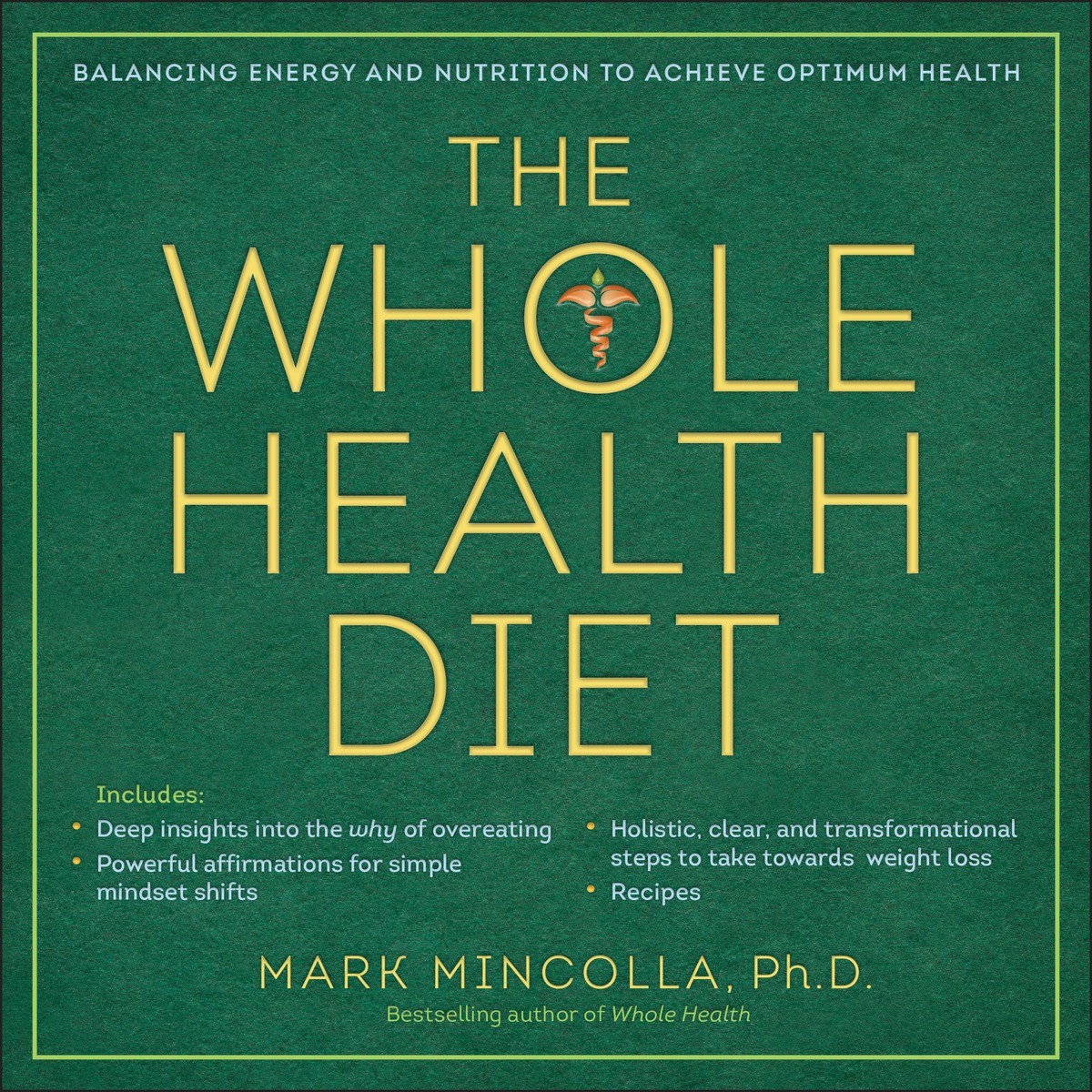 MORE INSPIRATIONAL INTERVIEWS!