Whenever Nicki Scully enters my life, the results are life-changing as she is a catalyst for personal transformation. I invite you to join me for this empowering and inspirational interview with Nicki as we discuss the lioness goddess Sekhmet and the alchemy of personal transformation.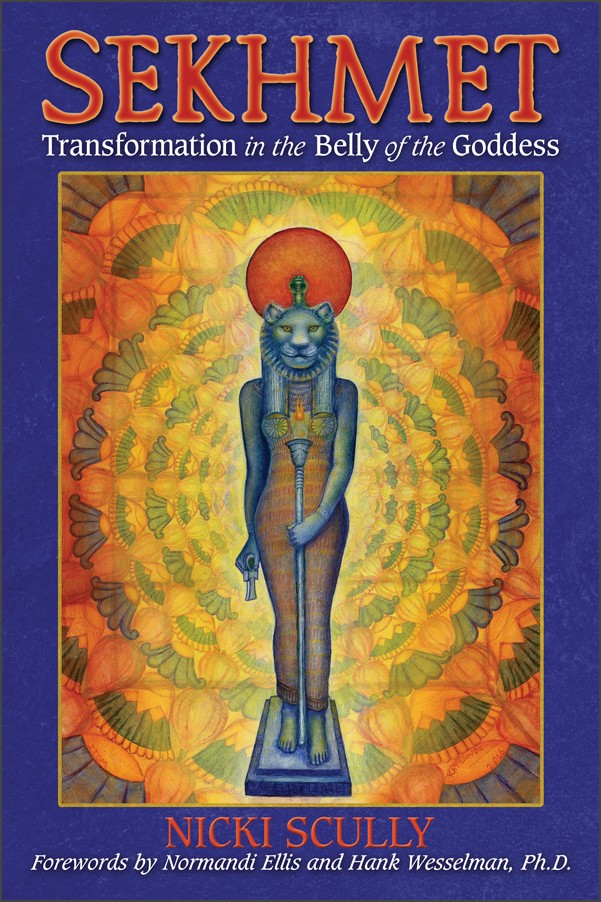 It was early in 2008 that I gathered some measure of bravery and began to embark on a new journey, to grow a new Caroline, and to develop skills and open doors I could not even imagine. More than life-changing, my new journey was exquisite and powerful. My first stop on that journey was to study with my guest, Nicki Scully. I cannot even fathom how that affected everything that came after. I participated in Levels One and Two of her Alchemical Healing Classes. A new Caroline was born from that experience and I can think of no better catalyst for personal transformation than Nicki Scully. Her mastery of alchemy, her warmth, her humor, and her brilliance all shared in a very systematic fashion so all students are engaged and experience their own personal transformation.
Nicki has authored and co-authored several outstanding books - Alchemical Healing, Shamanic Mysteries of Egypt, The Anubis Oracle, and The Union of Isis and Thoth. She has been the mentor to many future alchemists and healers and led numerous tours to Egypt so that others may experience the power of the Egyptian neteru, the temples, and the land. In this interview, we discuss Nicki's latest offering Sekhmet: Transformation in the Belly of the Goddess wherein the initiate participates in a life-changing journey facilitated by the lioness goddess Sekhmet. Through a magical process of rites, empowerments, and journeys, one is transformed with new purpose and vibrancy. We experience our own personal rebirth thus contributing to the rebirth of our planetary home.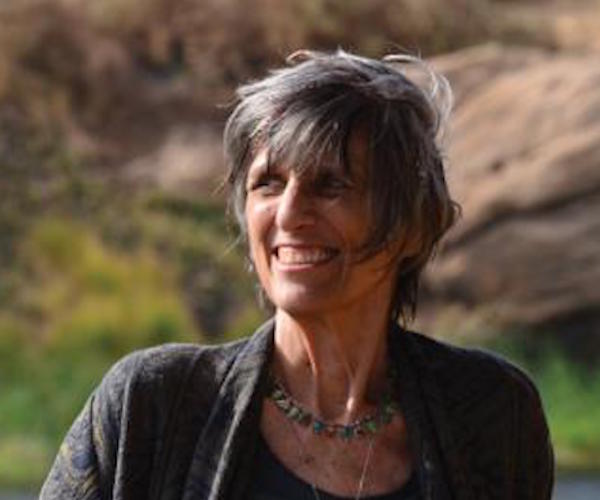 Please join me for this joyful interview with a wise and giving teacher. To learn more about Nicki's books, classes, and offerings, please visit shamanicjourneys.com.
Deep gratitude to Brian Zach & Synrgy for the use of their song "Embrace The Change."
COPYRIGHT © 2018 CAROLINE RA. ALL RIGHTS RESERVED.
MORE INSPIRATIONAL INTERVIEWS