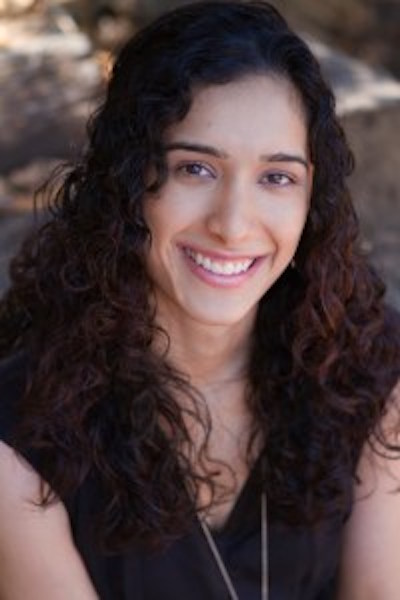 In this delightful interview I am joined by intuitive astrologer Tanaaz Chubb, creator of Forever Conscious. Tanaaz emigrated from Australia to Los Angeles to pursue her career as an actress. Along the way, she discovered her true calling as an intuitive astrologer and inspirational writer. Tanaaz was then herself inspired to create the very popular site foreverconscious.com. Many turn to her articles each day for clarity of purpose and to gain insights into navigating their journey. She helps others to listen inside to their own guidance and to understand the ever changing energies affecting us on our paths. Tanaaz has done countless readings that have helped to guide and inspire others. She has also written two books – Becoming Forever Conscious and Messages for the Soul and released an e-course, "How to Connect With Your Spirit Guides."
In her very easy to understand teaching style, Tanaaz takes us through the year explaining the astrological influences and how they will be affecting us. We also discuss crystals, connecting with our spirit guides, the power of journaling, and so much more. Enjoy this interview with a wise and gifted teacher!
Deep gratitude to Brian Zach and Synrgy for the use of their song 'Embrace The Change.'
Copyright © 2016 Caroline Ra. All rights reserved.
MORE INSPIRATIONAL INTERVIEWS!