Special guest Suzanne Ward joins me to discuss her work as channel and scribe to her son Matthew Ward who, in accordance with their pre-birth agreements, disembodied from physical life in 1980 after a single-car crash at the age of 17. Fourteen years after that, Suzy and Matthew began a deep and purposeful telepathic communication that resulted in 5 books – Matthew, Tell Me About Heaven, Revelations for a New Era, Illuminations for a New Era, Voices of the Universe, and Earth's Golden Age. Their work continues to this day with monthly messages from Matthew which shed light on our current situation here on Earth. In this fascinating podcast interview Suzy, with Matthew by her side, describes to us life in Nirvana, the beautiful, multi-layered home to Earth's discarnate beings, plus much information about soul contracts, free will, the Illuminati, their influence on our planet, and our co-creation of the Golden Age of Earth. The information Matthew and Suzy share is always filled with love and is intended to enlighten and empower us at this time of tremendous personal and planetary transformation.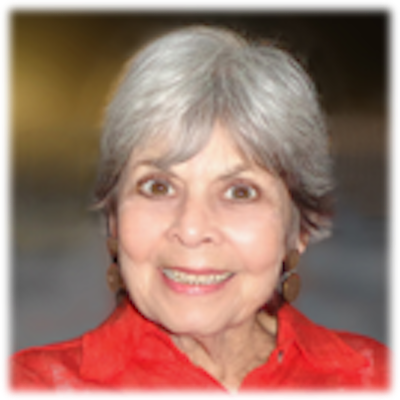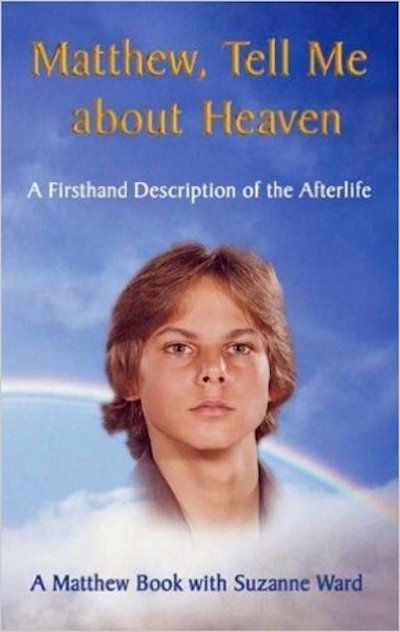 In addition to her work with Matthew, Suzy is a gifted and loving animal communicator. Through her close relationship with her own fur babies and many other animals, Suzy has written the two-in-one volume Amusing to Profound My Conversations with Animals I and II. Listen for Suzy's dogs as they share a big hello with everyone and please enjoy this magical, consciousness-expanding interview filled with love and light.
I invite you to visit matthewbooks.com to learn more about the books Suzy has compiled sharing information from Matthew, God, and many beings from other civilizations, plus enjoy Matthew's monthly messages addressing current issues of concern on the planetary scene, answers to reader's questions, and much information about the journey at soul level. Truly enlightening and empowering!
"Think positively about the future of Earth. We are moving constantly into higher vibratory levels . . . into higher light intensity and it is the light that is consistently diminishing whatever is dark on the planet." – Suzanne Ward
Deep gratitude to Brian Zach and Synrgy for the use of their song 'Embrace The Change.'
Copyright © 2016 Caroline Ra. All rights reserved.
MORE INSPIRATIONAL INTERVIEWS!